Your Residential Insurance Inspector in Florida Available Here
Fort Lauderdale Inspections for your insurance is the first step towards living a much safe life. You will be amazed with what having a simple inspection can do for you and choosing the right company is a crucial step in the process. You will have an amazing experience once you decide to work with the company that best matches your budget and needs. Here are Windstorm Inspections you can have confidence in knowing that we have plenty of experience and will be more than happy to provide you with what you need in a short amount of time. It is absolutely crucial to make sure that whomever you choose for your insurance inspections in Fort Lauderdale is fully qualified to do so. We work closely with Don Meyer who has been around since 1999 giving people the best quotes for their home without any hesitation. You will be amazed with the results that will come from choosing to work with this company and now is the time to get started! The hurricane season along with tropical storms throughout the year continually threaten the environment with its powerful forced winds and heavy rain. Not preparing to get the right coverage on your home will only set you back and will make it a lot more expensive for you in the long run. We are dedicated towards helping people by providing them with a service that allows them to invest into their property in a way that gives them the best value. Click here to learn more about insurance inspections in Fort Lauderdale and see what we are able to do for you!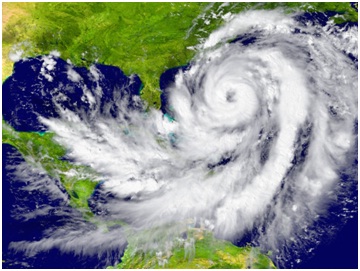 There are a lot benefits that will come with choosing us:
•    Low priced options
•    Professional services done to perfection
•    A wide range of offers available
•    An amazing way to keep you and your loved ones safe
o    Reliability and confidence in our skills
Finding The Right Home Insurance Inspection Company Has Gotten Easier!
If you are to make the move towards much better coverage and are in need of an inspection company that actually knows what they are doing, give us a call at (800) 469-0434. With Windstorm Inspections at your side you will be really happy with all that will be done for you with our inspection services. You can save a lot of money on your policy premium if you have a high rating on your home. We will provide you with all of the information needed in order to improve your rating to the maximum benefit. You can knock hundreds, and even possibly thousands off of your annual premium if your house is in tip top shape. The higher risk that your home is of damage when an accident or storm hits, the higher that your premiums will be. There are state laws that will protect you from having to deal with any problems down the road as long as you are able to show that they are valid.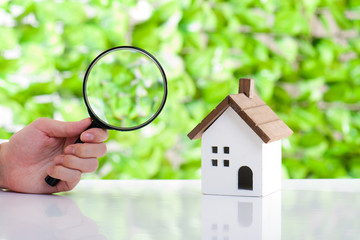 Want To Save On Your Annual Policy With Insurance Inspections? Here's How…
Here are a few features that can help you receive a discount:
•    2001 FBC roof covering on all roof systems
•    Opening Protective Devices
•    Roof straps or other strong roof-to-wall connections
Once you see the trademarked red hurricane logo with grey "DMI" you will know that you are dealing with an industry leader that has what you want. Florida home insurance inspection companies in Florida have been on the rise and will continue to do so as time moves on and demand grows. Make your move today and make sure that you are getting things done the right way by people who care! Our team has the patience and knowledge to provide you with exactly what you need in no time at all! Having Florida insurance inspections done in Fort Lauderdale is a really big deal and should be taken seriously by not skimping over the decisions you make. There are certain ways to determine whether a particular inspection company is right for you and we highly recommended for you to follow the guidelines to ensure that you are making the best possible decision. Commercial insurance companies in Florida has your best interest and will do you good if you prepare for inspection beforehand so that you can receive the highest rating possible.
Please send us any questions, comments or concerns you may have to:
Info@WindstormInspections.com, Live Chat with us at the lower right corner of this page, or leave us feedback here.

Calculate your savings!
Save
Save
Save
Save
Save
Save
Save