Windstorm Mitigation Inspection – Roof Permits
The Potential Hidden Insurance Cost of Not Pulling a Roof Permit
When obtaining a windstorm mitigation inspection, one of the key features that are being documented is that all portions of the roof have been updated since the post-Hurricane Andrew upgraded building codes went into effect. These were the 1994 South Florida Building Code (for Miami-Dade and Broward counties) and the 2001 Florida Building Code (for all other counties in Florida).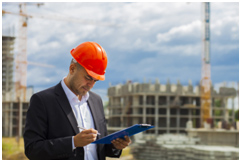 The question on the OIR-B1-1802 inspection form issued by the State of Florida's Office of Insurance Regulation (OIR) is presented, each different type of roof present on a home that is 1) structurally attached to the main roof or 2) over living space has to be independently confirmed. Only if all such parts of the roof are confirmed can the policyholder obtain the relevant discount on their windstorm insurance policy?
The vast majority of the time, when part or all of a roof is replaced, the property owner contracts with a licensed roofer who pulls a permit for the work. This helps ensure the building codes are being followed and includes several inspections by a building inspector from the municipality to ensure that the roof is being replaced as laid out in the permit application. If the permit was pulled in Miami-Dade or Broward on or after September 1, 1994, or in the rest of Florida on or after March 1, 2002, it was pulled subject to the new code.
Sometimes, however, pulling a permit is avoided, perhaps in an effort to keep costs lower and avoid the fees inherent in the permitting process. Sometimes a permit isn't pulled because the rules are temporarily suspended, such as immediately after a hurricane that causes widespread devastation. The focus then is on getting the repairs made to prevent further endangerment of life and property. There are also instances where building department records have burned or been flooded and lost.
The 1802 inspection form allows for these special cases where, through no fault of the homeowner, a permit is not available. But qualifying this way is very rare because the amount of documentation required is onerous. If the homeowner can provide clear documentation of the Product Approval or Notice of Acceptance for the roof. As well as proof that it was valid at the time of installation (which means a roofing contract and other documentation showing exactly what was installed and when), it is still possible to receive the proper credit for the roof.
In practice, very few people can meet that standard without a roof permit. This is because the strict documentation required to prove that a particular tile or shingle was valid for use under the 1994 South Florida Building Code or 2001 Florida Building Code at the time of installation was written to prevent folks from grabbing a plausible-looking approval from the Internet and attempting to obtain an insurance discount with it.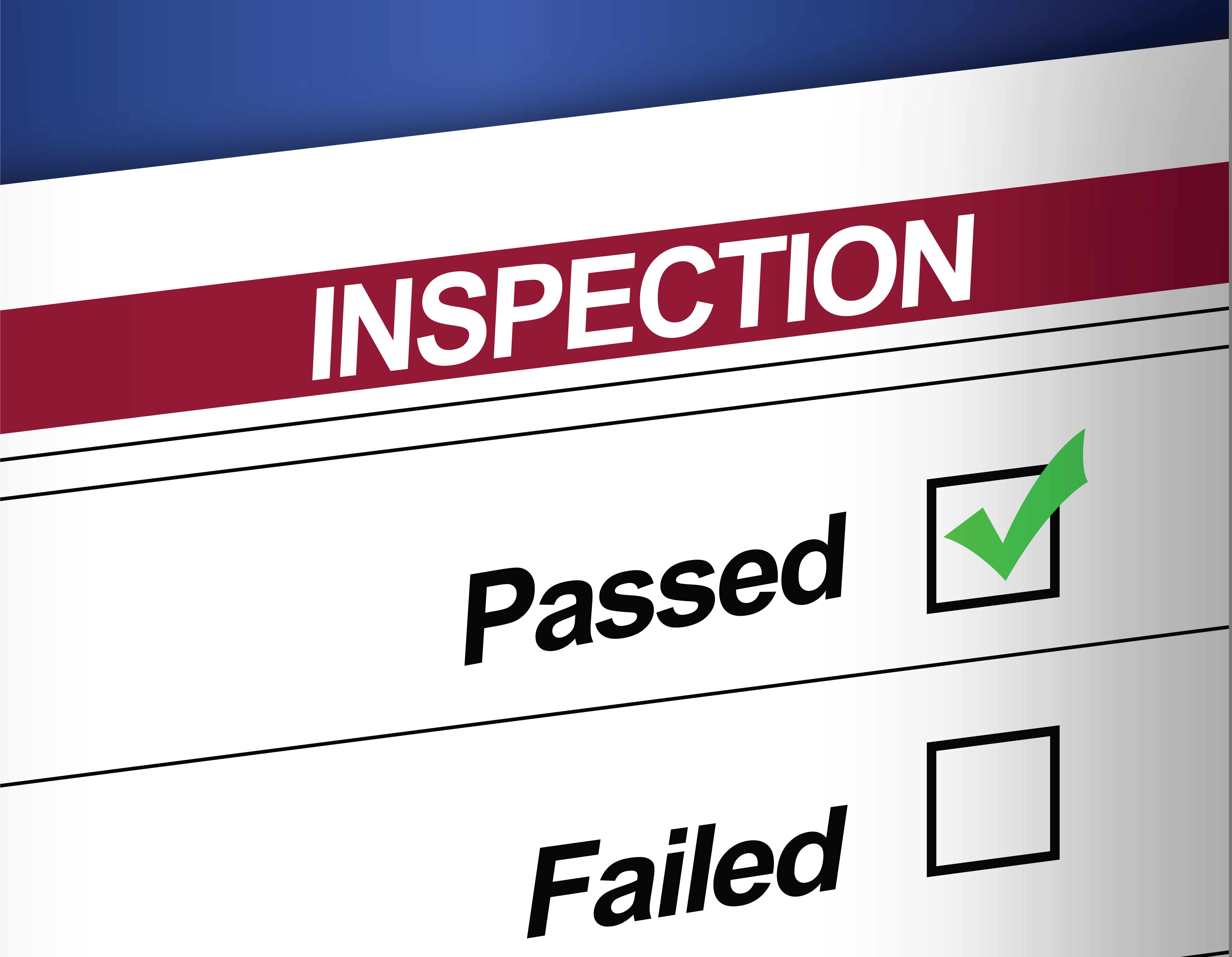 So as you can see, if a permit was not pulled, it can be very difficult to prove what exactly was used (and exactly when) in a manner sufficient to obtain the discount.
Sometimes, folks will avoid pulling a permit for a flat back porch that is not visible from the street, which will save a few dollars in permitting fees. This approach turns out to be "penny-wise, pound-foolish" when it turns out to have a significant impact on the premium the insurance company must charge on the home for windstorm insurance.
Put simply, when folks replace part of their roof quickly and cheaply by someone working informally, they tend not to have the roofing contract and product approvals handy that will help them obtain the valid discount on their homeowners' insurance.
We want your inspection to be as smooth as possible so that you get every credit merited by your home. If you have any questions about obtaining the FBC credit, please don't hesitate to call us at (800) 469-0434 (Option 6), email us at research@dmifla.com, or Live Chat with us here at www.windstorminspections.com, and one of our specialist would be happy to help you.